Our biggest challenge is
what WE DON'T know.
Open the doors, pull back the covers and look closely at your brand. A clear understanding of everything that influences your brand's perception, from the competition, market trends, to company culture, product and service offerings, customer service, to procedures and all communications define who the brand is in the world of public perception.

Know your brand.
Know your audience.
To know who the brand is, what it stands for and what it means to the audience goes hand in hand with understanding the audience and what their wants, needs and desires are. Every brand needs purpose and consumers want to believe in that vision. Find relevancy to the audience and define messaging that brings clarity to the relationship.

Honesty is
the only policy.
The core values of the brand and their relevancy to the audience become the foundation on which to build all strategies, creative and communications with target audiences. Connect with your audience on an emotional level, exceed their expectations and advocacy quickly becomes an ambient phenomena. Deliver on the promise.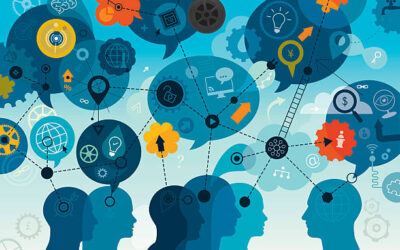 Developing Effective Strategy to Deliver on Your Brand Promise. "People don't buy WHAT you do, they buy WHY you do it." — Simon Sinek What's promised to a customer goes beyond the product or service provided to them. Today, technology and the immediate access to...
read more
GOOD BRANDS ARE AUTHENTIC
great brands communicate that authenticity in honest and meaningful ways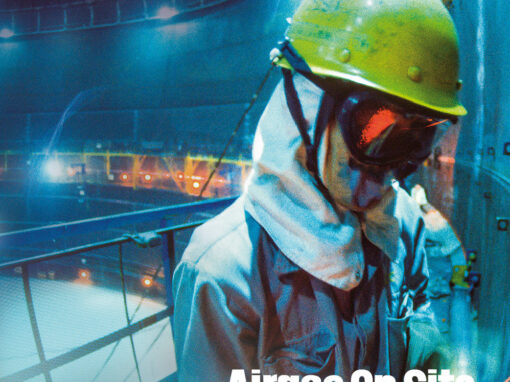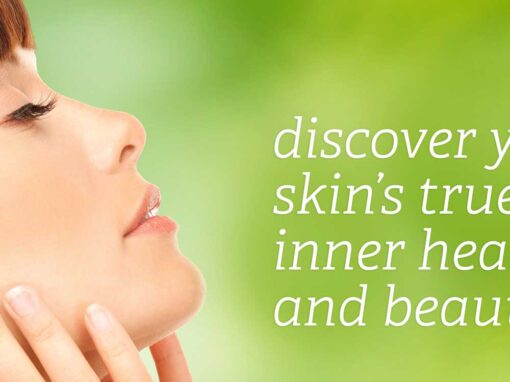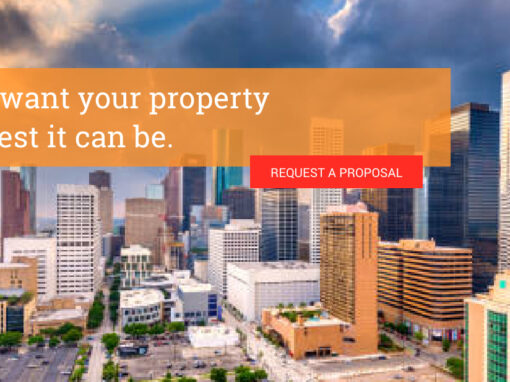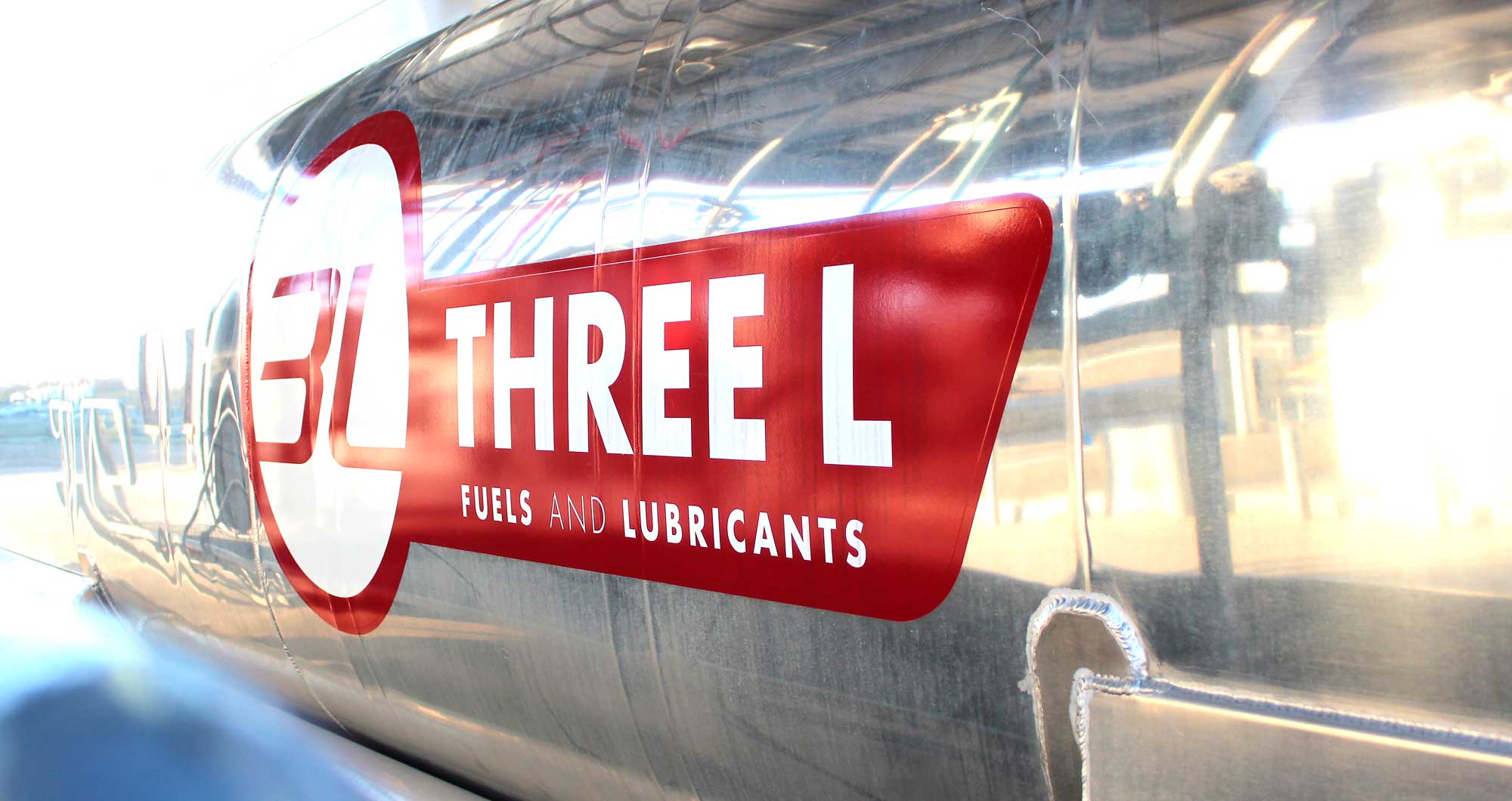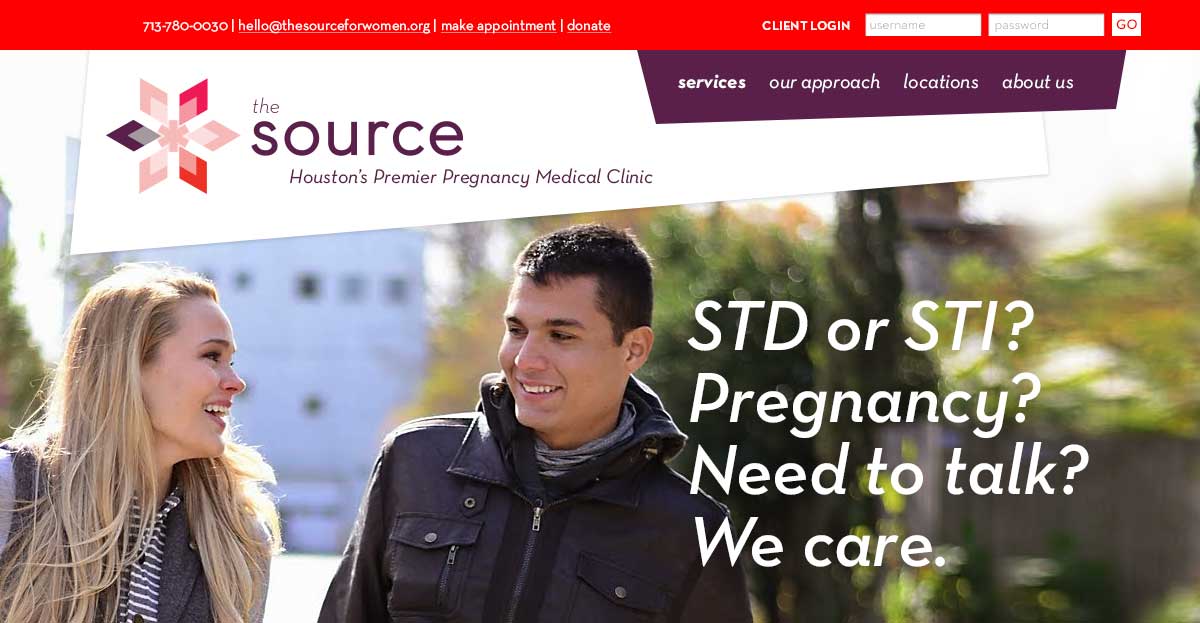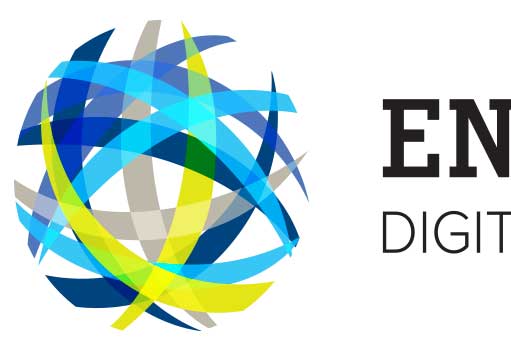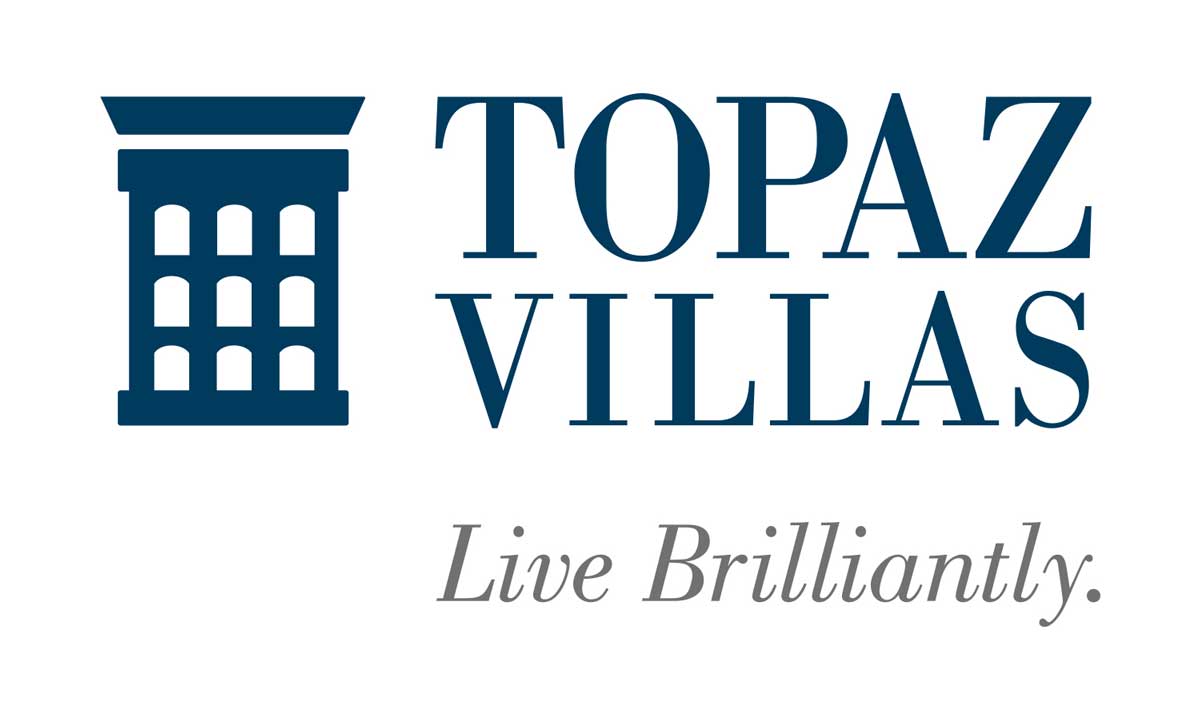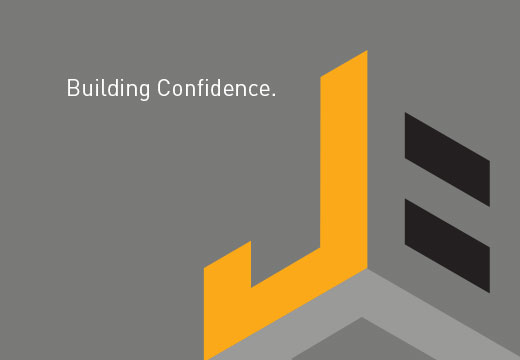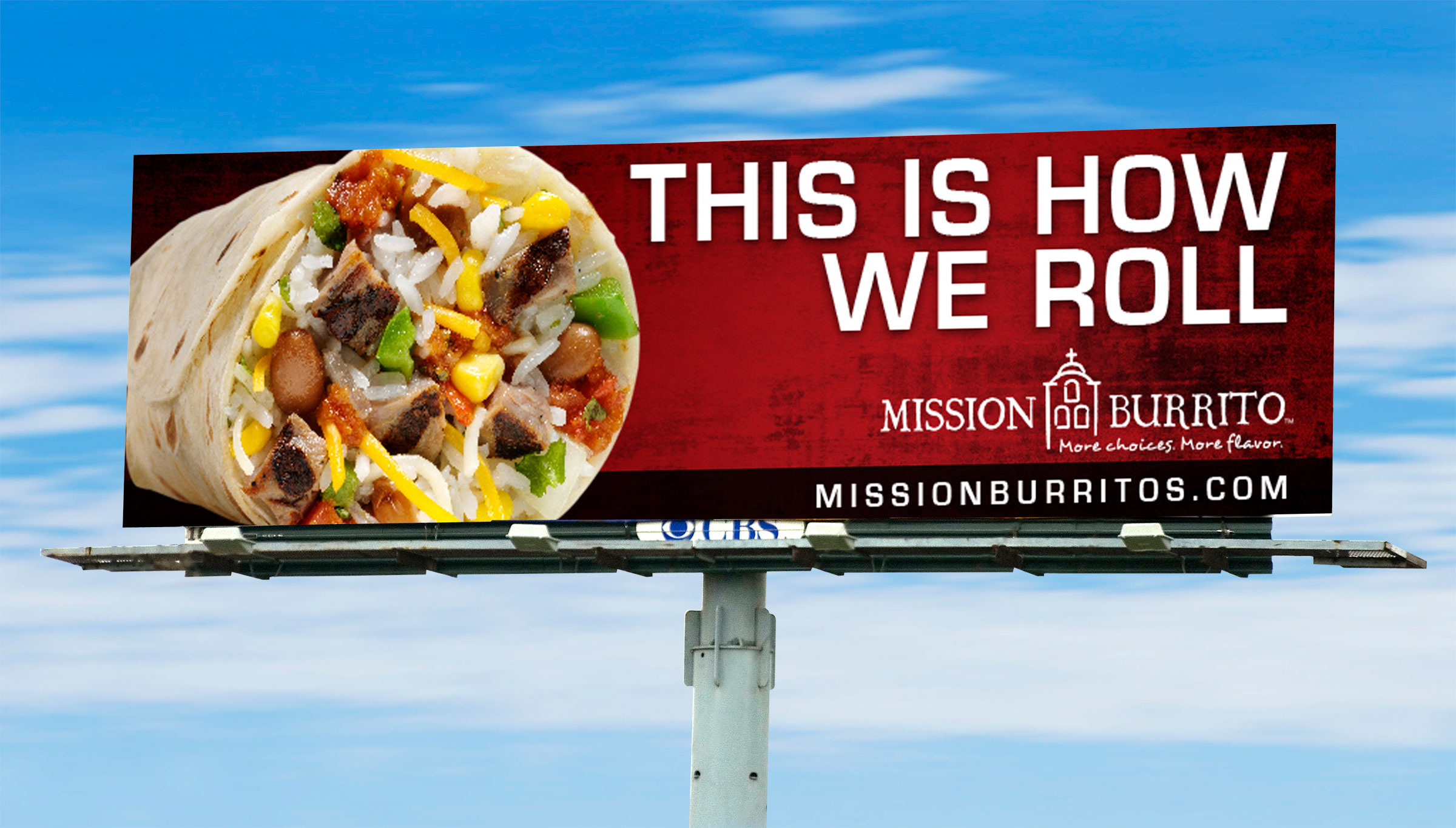 brands we've built, promoted and believed in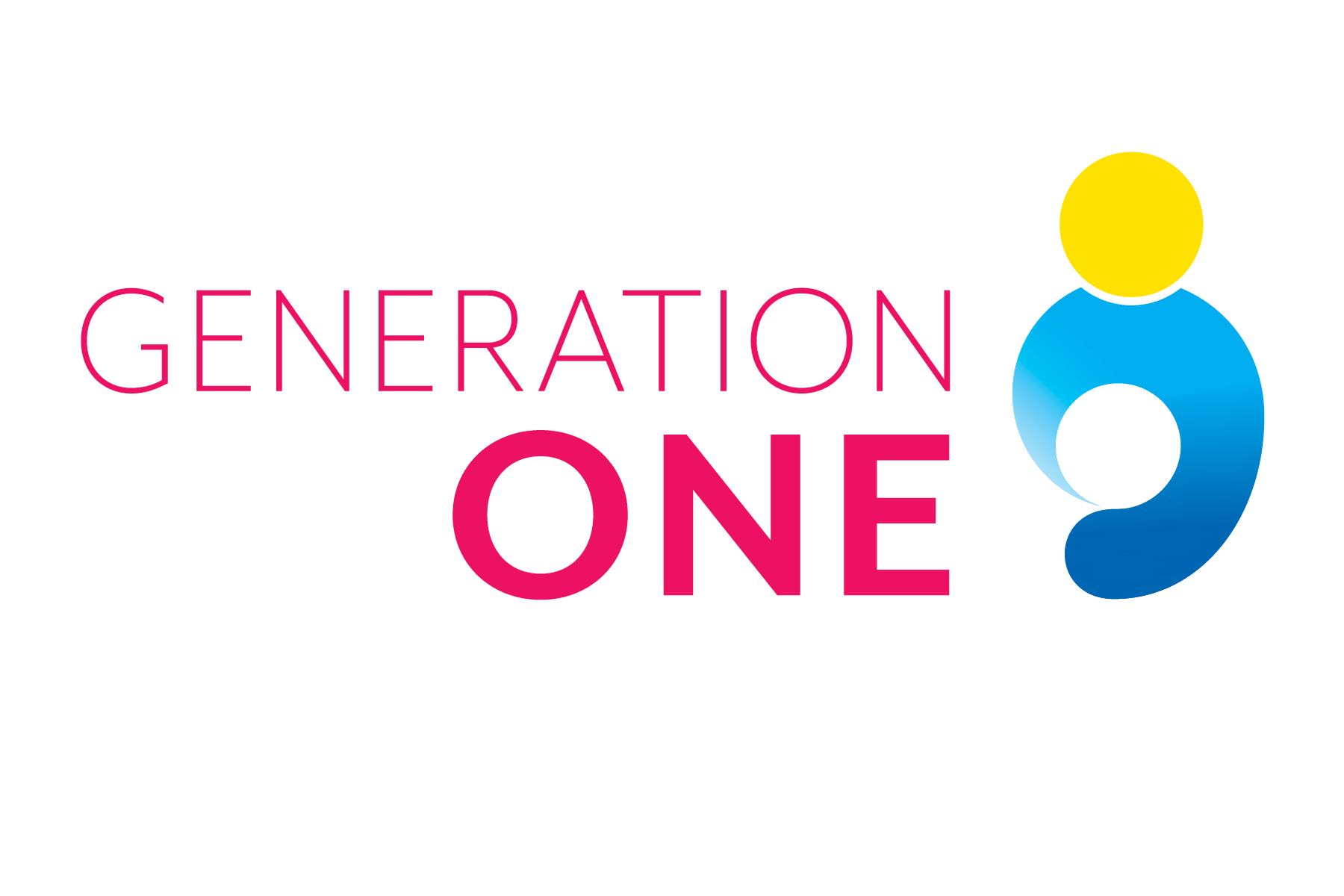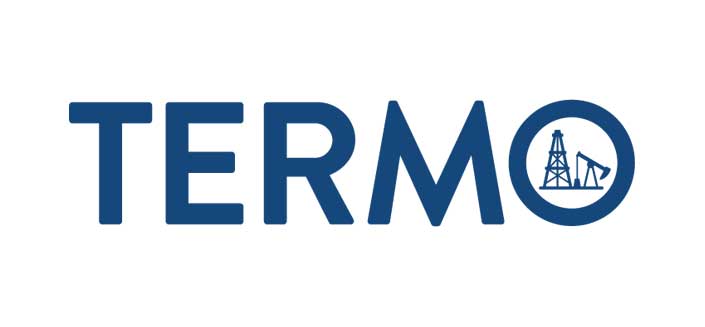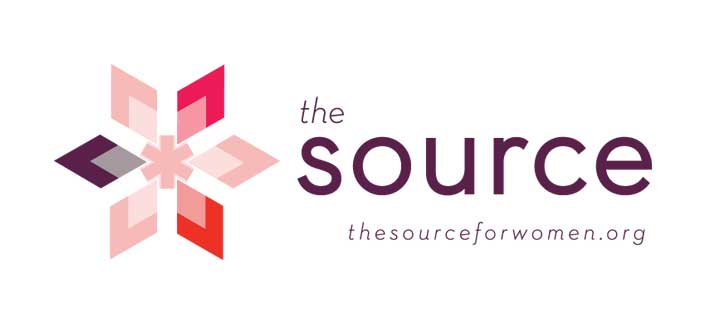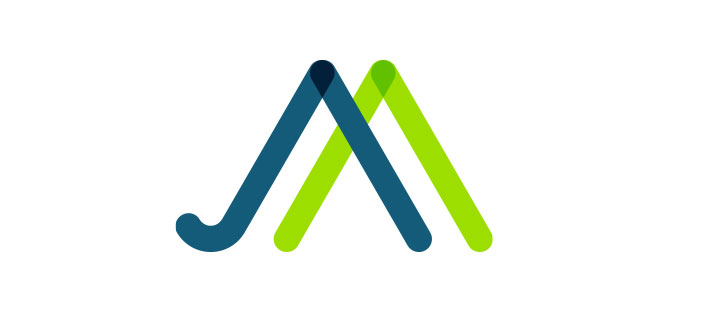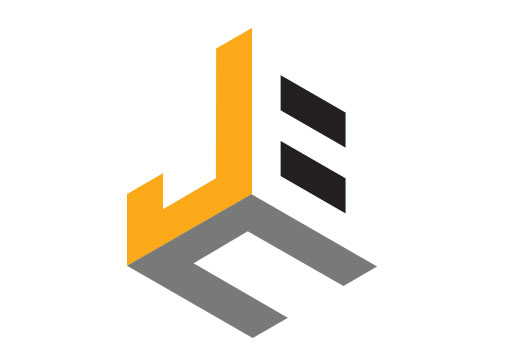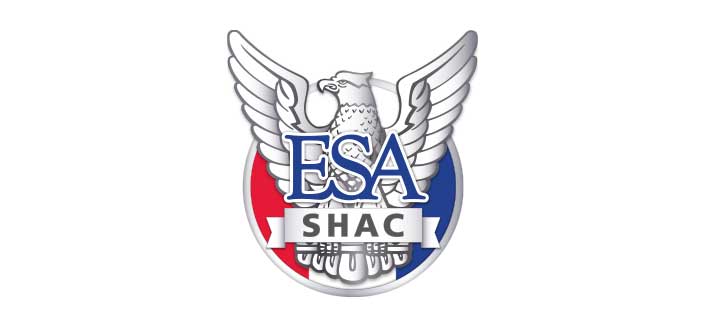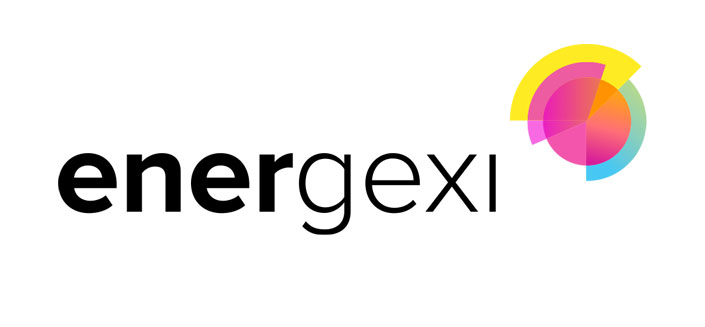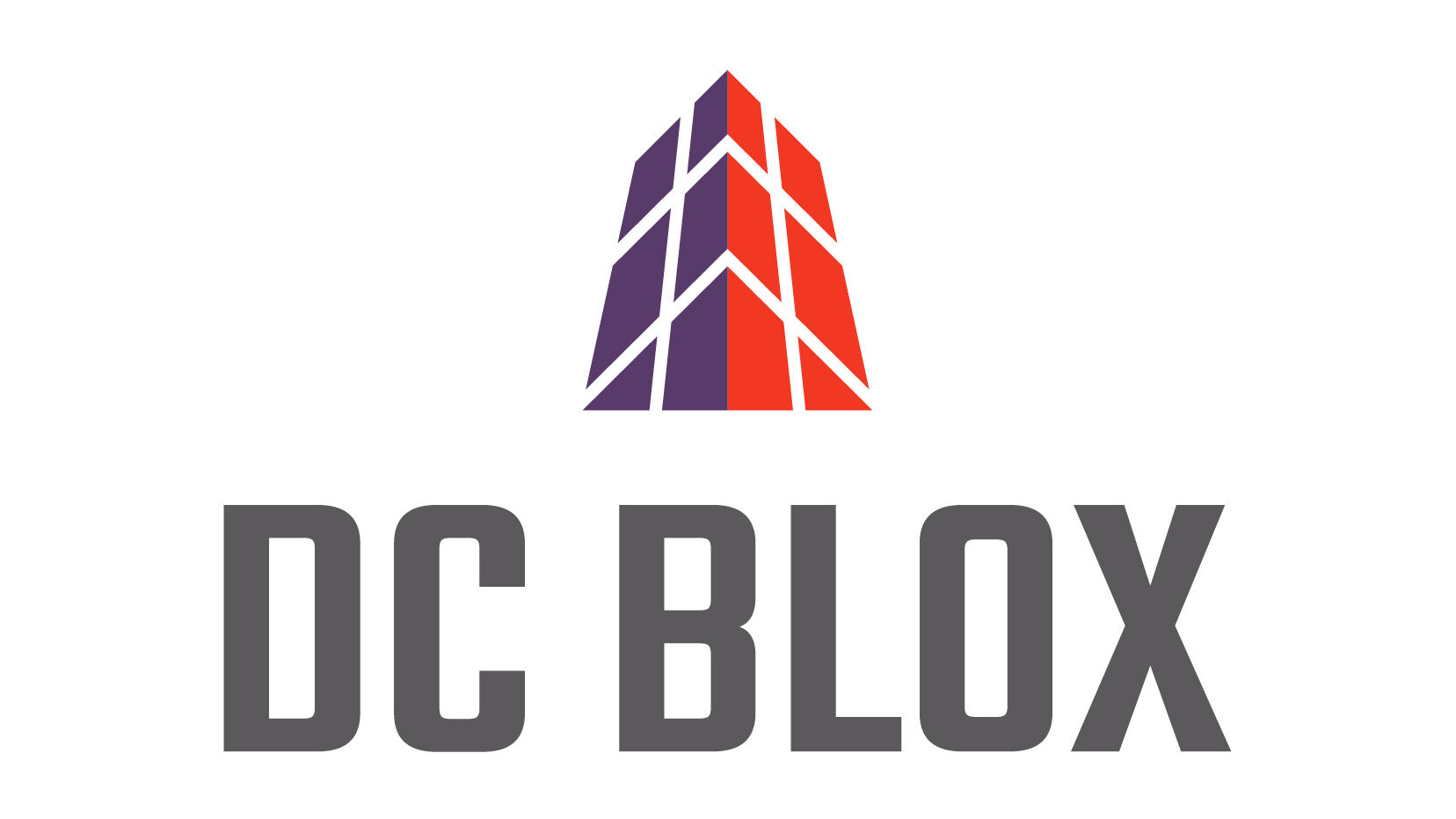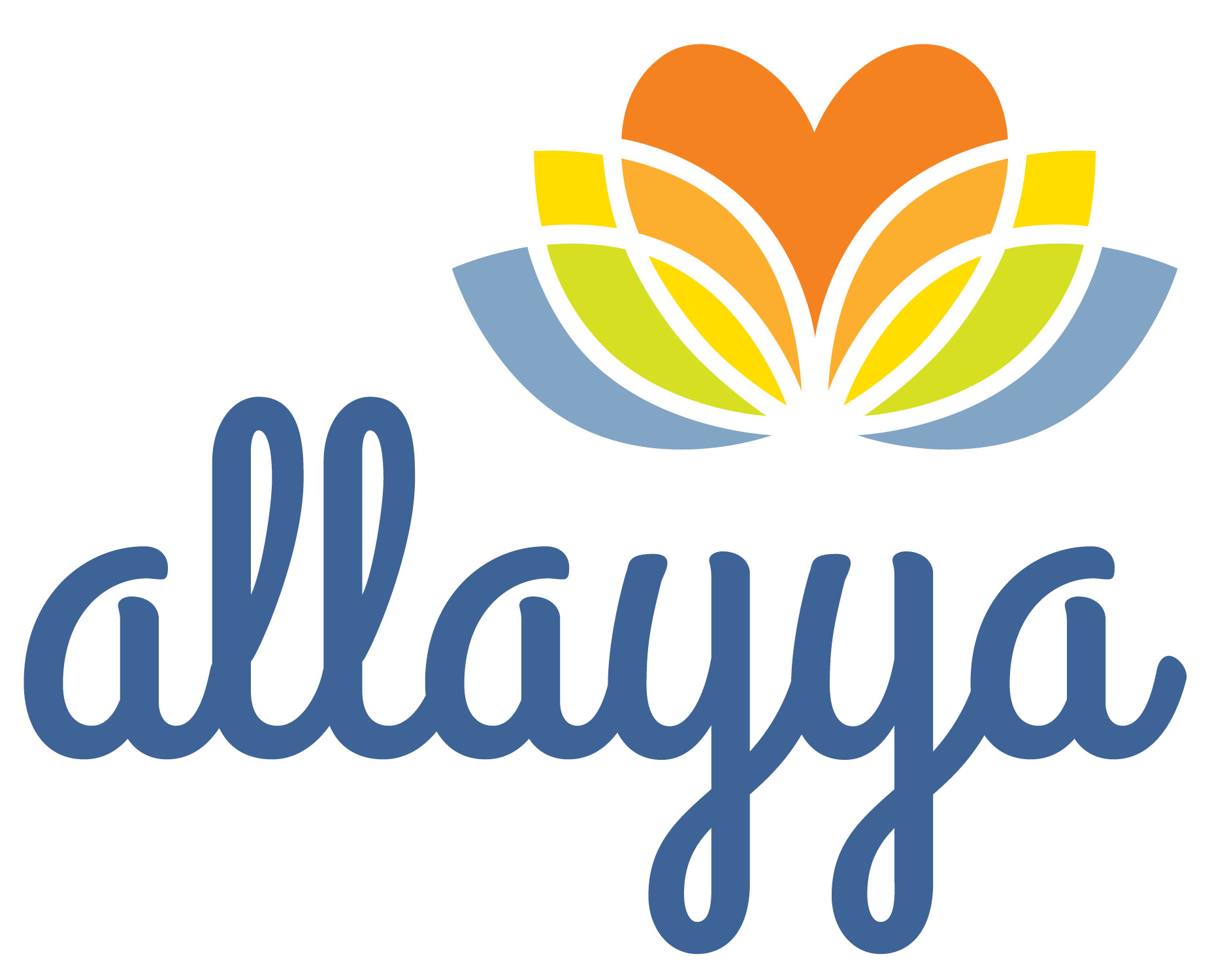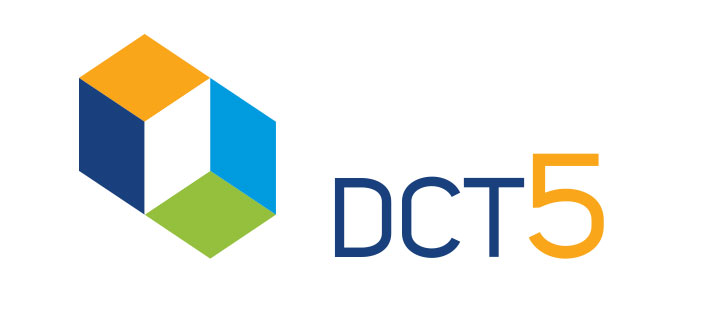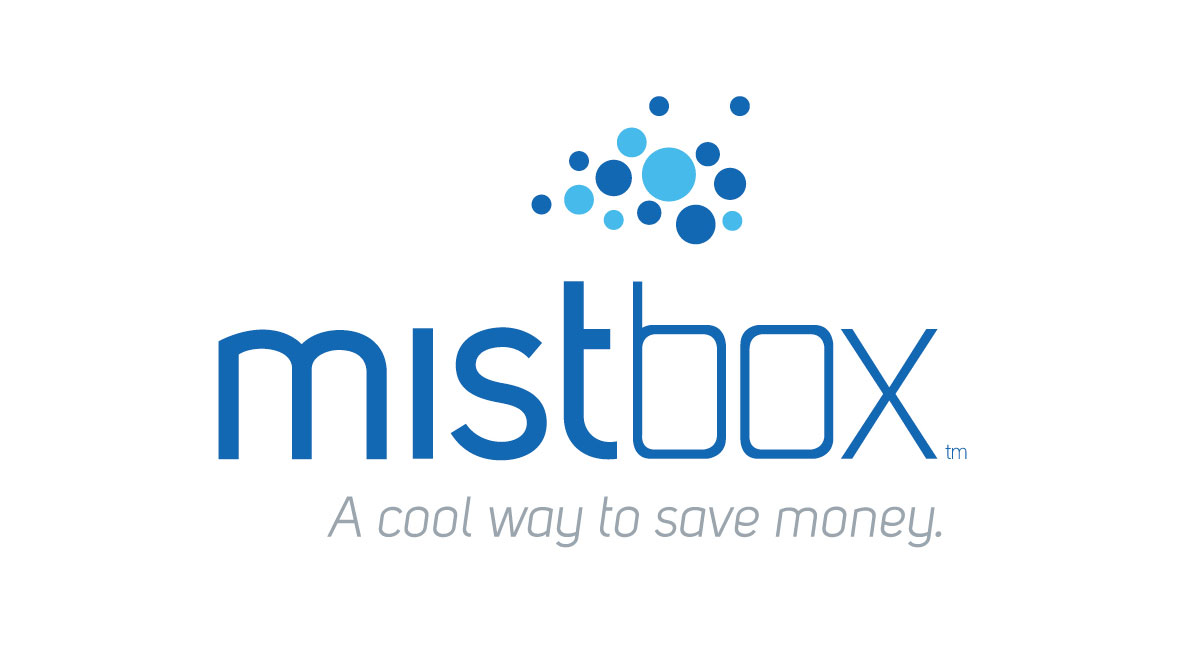 Let's start the conversation: